Events
Weekly cash flow planning with OneStream XF at Cable Connectivity Group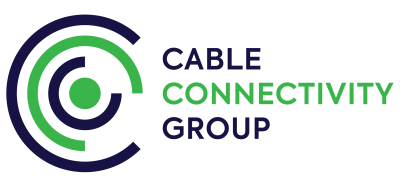 Cable Connectivity Group (CCG) uses OneStream XF for monthly consolidation and reporting. With COVID-19 drawing increased attention to short term cash flow planning,
CCG's CFO Mark de Haas decided it was time to professionalize the existing Excel-based weekly cash flow planning process he had put in place within his company pre-COVID-19. Utilizing the power of the OneStream platform, Satriun implemented the weekly cash flow planning process that has CCG benefiting from:
Weekly updates on cash per bank account
Weekly updates on revenues, debtor aging, and creditor aging per operating company
Weekly operating company cash flow forecasts, direct method, 13 weeks rolling forward
Variance analysis incl. explanatory notes on the differences between last week's actual cash flow versus last week's forecasted cash flow
Consolidated weekly cash flow forecast reporting and analysis
CCG Group Controller Geert-Jan Ottenheym shares his experience with the implementation and use of the weekly cash flow forecasting process in OneStream XF, next to having the cash flow forecasting solution demonstrated live.
Geert-Jan Ottenheym
About Cable Connectivity Group (CCG): CCG is active in the production, distribution and assembly of specialty cables and cable connectivity solutions. The operating companies operate under their own name and employ over 600 people. They have a global customer base in end-markets such as machine building, agriculture, crane- and lift industry, healthcare and medical, railway, marine, offshore, installation food & beverage, aeronautics and aerospace. Cable Connectivity Group is majority owned by Torqx Capital Partners in partnership with management and TKH Group.
Would you like to see the recorded session?
Click the button
Given by
Geert-Jan Ottenheym