Podcast
Maus Freres: The right project at the right time
In this episode, Thomas Vangendt, MRICS, Head of Finance & Controlling of the Real Estate division at Maus Frères SA walks us through a particularly well-timed project for the Swiss retail, branding and real estate company.
Thomas was responsible for selecting and implementing a CPM software solution to manage real estate portfolio just before Covid-19 hit. The move proved to be key in managing the numerous challenges of the pandemic.
Tune in to hear about:
What triggered the project and how Thomas got it off the ground
How Satriun's unique combination of technical knowledge, consulting expertise and a healthy dose of radical honesty helped Maus Frères to find the right solution to enable analysis of their performance, take effective decisions and swiftly realign projects
Two pearls of wisdom from the transformative journey
And if you're interested in hearing more about the technical and general aspects of the project, you can watch our webinar
Want to hear more intesting stories?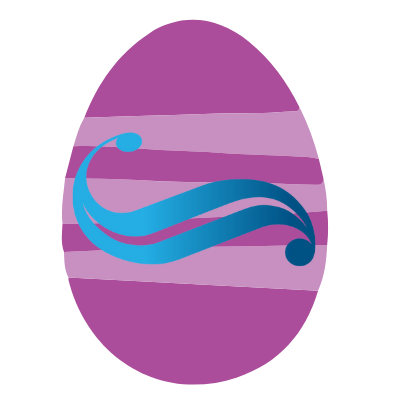 Posted by
Alexandre Constantinescu