Events
Cash Flow Forecasting and scenario models in OneStream XF
This is the time of year where you probably have updated the 2020 forecast for your company's income statement. But markets and economies are more unpredictable than ever, and liquidity is key to ensure business continuity.
Satriun planning experts created a cash flow forecasting app for OneStream XF that enables you to quickly calculate and model the impact your income statement forecast has on cash flow and balance sheet, under different scenario assumptions. It's now more easy than ever to understand your future funding capacity! Join us in this webinar to see our Cash Flow Forecasting app in action.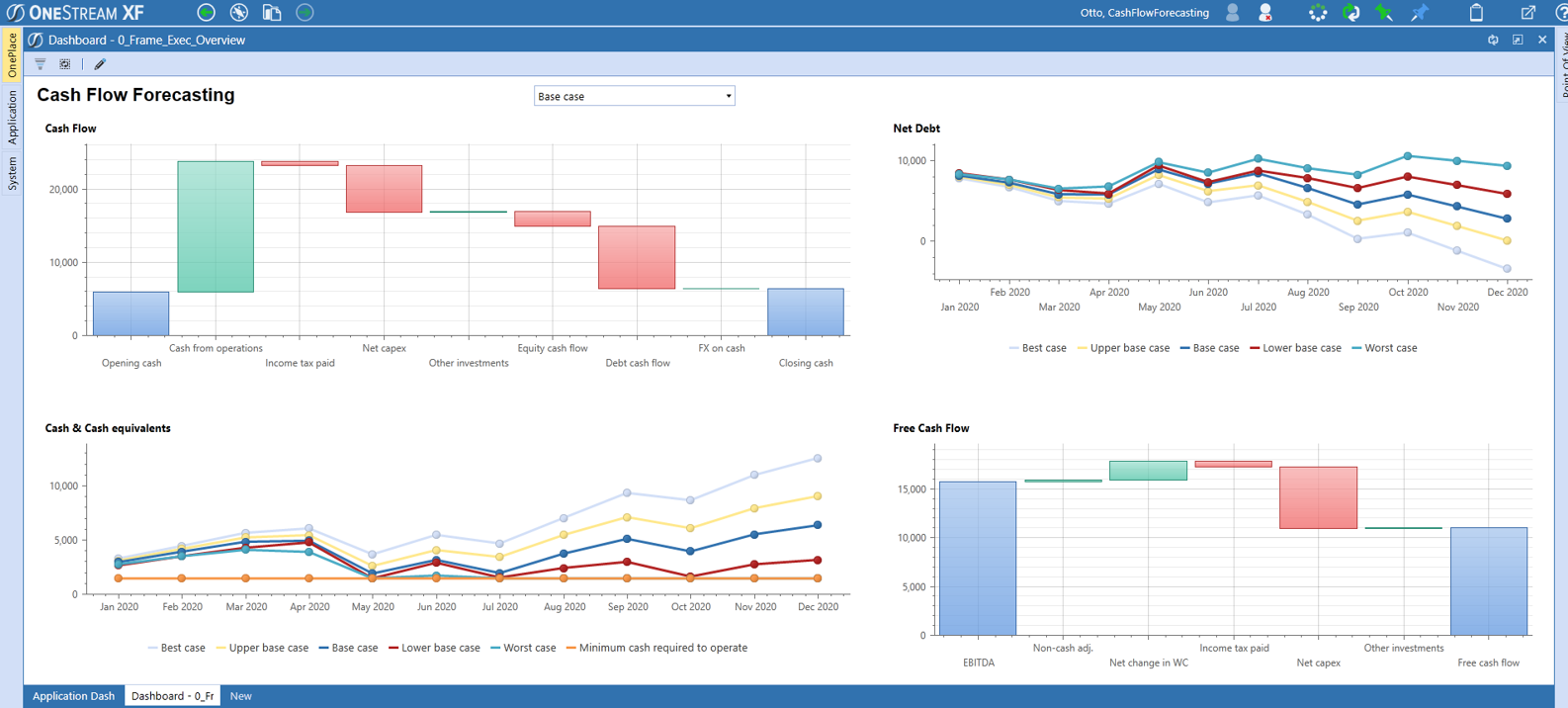 What you will learn from attending this webinar
How to smartly model drivers and relations that simulate cash flow and balance sheet impacts.
How decisions around pay out of bonuses, holiday allowance, VAT and corporate income tax may make the difference in business continuity.
Why balance sheet forecasts are crucial and how these help you assess the evolution of net debt.
How our Cash Flow Forecasting app will help you assess any funding needs this year.
What reports and dashboards you have at your disposal to review and report the different possible scenarios for cash flow and balance sheet.
You missed our webinar!
Want to see the recorded session?
Given by
Casper van Leeuwen