article
Satriun Lease Management: tackle your IFRS 16 challenge in 3 weeks!
January 2019 saw many groups needing to report leases according to IFRS 16. Over 30 corporations have gone live early 2019 with Satriun Lease Management as calculation engine for their IFRS 16 postings. Leveraging their investment in SAP Financial Consolidation, corporations plugged Satriun Lease Management on-top of their consolidation solution, implemented the solution fast and delivered on the promise to have a Lease Accounting engine ready on time. Benjamin Steadman explains.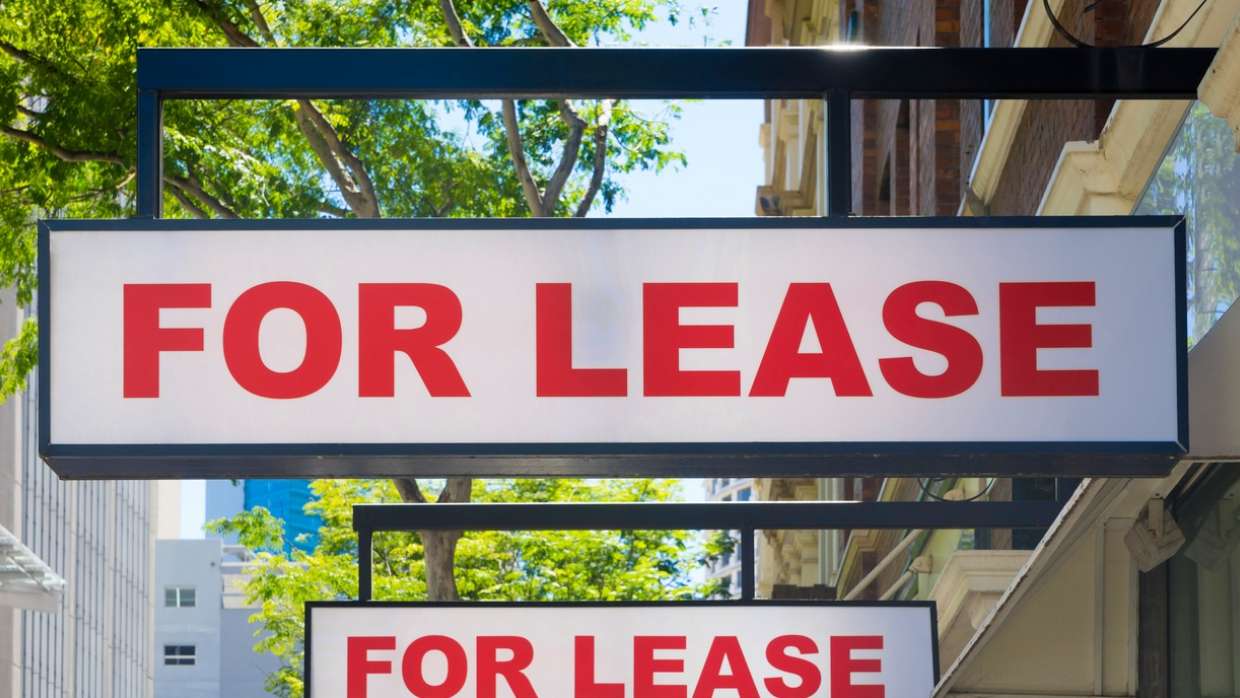 What are the main challenges of calculating the impacts of IFRS 16?
While the basic calculation of IFRS 16 impacts on a company's financial statements is not complicated to calculate manually or to build within a spreadsheet, it can become extremely tedious and complex when all cases and variables are included, in particular: calculating prorates, applying indexes, dealing with irregular rents or changes in discount rates, capturing and applying impacts of options within lease contracts, etc.
Furthermore, it is important when addressing IFRS 16 to get help in identifying lease contracts falling under the IFRS 16 categorization, ensure the quality of information and readability of information, to integrate into the Groups' application architecture by setting up downstream and upstream interfaces and thus secure information flows and to centralize the management or control of the IFRS16 process.
All the above is hard to achieve using spreadsheets or a non-dedicated IFRS 16 calculation engine (especially if the number of lease contracts is in the hundreds or above).
What does Satriun propose?
We were challenged by one of our clients, user of SAP Financial Consolidation, back in summer 2016, to find an and easy-to-implement solution for their IFRS 16 calculations and reporting needs. Back then, they were not satisfied with the level of maturity of the solutions presented to them and wanted to find a pragmatic approach, leveraging their existing tools.
Satriun has developed for them an add-on for SAP Financial Consolidation, that later became Satriun Lease Management ('SLM'). Over 30 different SAP Financial Consolidation users have since added SLM on top of their group consolidation and reporting platform and are happily using it for recording lease contract data, performing IFRS 16 calculations and integrating the produced journals with their consolidation application and pushing them in their ERP. The solution has recently also been adapted to the US GAAP-equivalent of IFRS 16: ASC 842.
In a nutshell, SLM is a pre-configured Lease Accounting calculation engine, covering IFRS 16 and US GAAP ASC 842 used to centralize you leases, calculate and analyze IFRS16 or ASC 842 impacts and send IFRS 16 or ASC 842 restatement entries to your accounting tool(s) or directly to your SAP Financial Consolidation group application. SLM leverages existing investments of our clients in SAP Financial Consolidation, does not need a separate installation and infrastructure, implements within weeks and users familiar with SAP Financial Consolidation will need virtually no training.
Over 30 corporations such as Hermes Group, Swatch Group, Wilhelmsen, Bekaert or Technicolor are using SLM. What are the lessons learned from the implementation projects?
IFRS 16 or ASC 842 maturity is key: make sure your project blueprint is ready before starting the IFRS 16 tool implementation. Elements such as IFRS16 standard and transition method, accounting impacts (CoA & booking process), target process (centralized Vs local) and leases census should be addressed in priority.
Tool integration is a success factor: your Lease Accounting solution should be fully integrated within your existing application landscape. Designing inbound and outbound interfaces and making sure that all concerned applications contain the required amount of data is a prerequisite to the solution roll-out.
IFRS 16 & Account reconciliation is the final step: when setting up your IFRS 16 solution, keep in mind that you will need to have a simple way to verify that your IFRS16 bookings are in line with the lease expenses booked into your ledger. Reconciliations can be performed in your ERP or in your group consolidation tool.
Keep it simple: avoid the diehard attitude resulting in high complexity for non-significant results. Simplicity results in better auditability. Workarounds are often advantageous (i.e. avoid managing intercompany leases in the solution).
---
Benjamin Steadman is Executive Partner at Satriun, a Corporate Performance Management consultancy with offices in Amsterdam, Geneva, Paris, Munich, Zurich, Tel Aviv and Bucharest. Satriun clients include EMEA-based family owned businesses, stock listed corporations, as well as private equity portfolio companies. Satriun edits Satriun Lease Management (SLM), a comprehensive IFRS 16 and ASC 842 solution based on SAP Financial Management. Satriun also implements Lease Accounting solutions edited by Tagetik, Anaplan and OneStream. 
Posted by
Alexandre Constantinescu
Posted on
24.February.2020